Fireflies Tour on the lake of the Soledad
During this tour, you will be explained everything about the wines of the region while tasting them! We will then bring you to the miradors of Puxtla and Tenexate cascades before going by boat on the lake to admire the wonderful spectacle of the fireflies. This tour will last around an hour and a half with explanations about this amazing phenomenon.
Departure at 6pm at the zócalo of Tlatlauquitepec
Arrival at 12pm at the zócalo of Tlatlauquitepec
The tour includes:
Round trip transport
Certified guide
Boat
Life jacket
Gastronomic tasting of typical products of the region
Traveller insurance
Cost: 399 pesos per person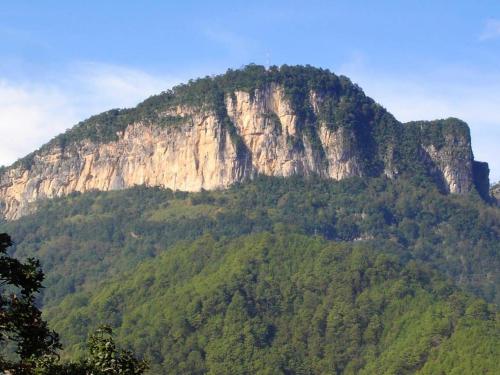 Cerro Cabezón
The name of Tlatlauquitepec means "the mountain that colors". Indeed, there is the famous
Cerro Cabezón, a beautiful mountain that, at sunrise, is colored red orange. It is
recommended to go there to admire beautiful landscapes. There is also a zipline that will
permit you to have fun while enjoying the fresh air and landscapes.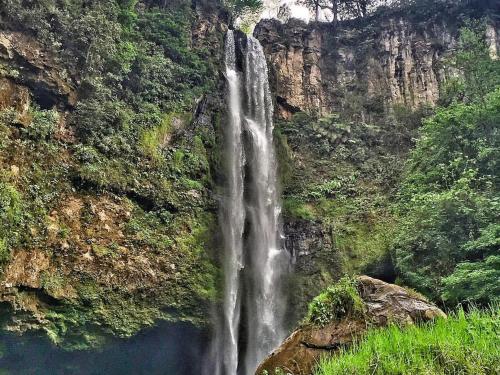 Cascada de Puxtla:
It is a magnificent waterfall representing the ecotourism of Tlatlauquitepec:
pure, fresh, and sumptuous.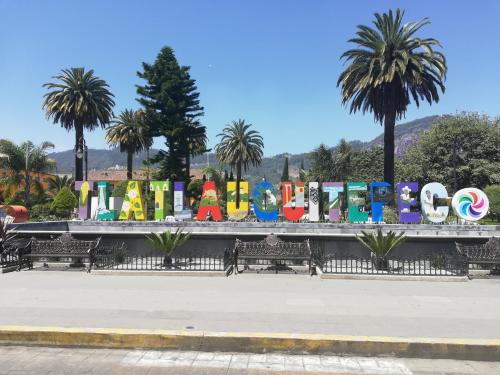 Historical centre
: the attractions that a visitor can't miss in Tlatlauquitepec are the church of La Asunción, the
parish of San Pascual, the parish of Corazón de Jesús, which is in the district of Huaxtla and
called Convento de Santa María Tlatlauquitepec, built by the Franciscans in the sixteenth
century, and distinguished by its beautiful Romanesque architecture.
The main square
is very pleasant, and it is recommended to go for a walk to admire the life
of the village.
The market:
every week, on Thursday, the village comes alive and you can find all kinds of
things, food or others. There is also the famous "barbacoa" (kind of consommé prepared
with mutton) which is delicious and not to be missed.
The Cerrito:
colonial style and more rustic, the cerrito is a very pleasant place and a little
more rural, where you will find more natural landscapes.